Wet Sampler Splitter - Rotary
Ideal for wet drill samples, MPP's Wet Sample Splitter is used to accurately reduce large drilling samples. The MPP Wet Sample Splitter has 24 louvers and 12 removable louvER covers. In total, 12 louvers run to one discharge outlet and 12 the secondary outlet. With the removable louver covers there are many split ratios. With the covers you can split 100:0, 50:50, 25:75, 0:100 etc. A hydraulic motor and flow control maintains a consistent, adjustable rotary function.
Features
24 louver openings w/ 12 removable louver covers
 
Removable louver covers allow the ability to customizes your required split for example 50/50, 25/75 etc.
 
Hydraulic motor, speed control, whip hoses and quick couplers
 
Four adjustable mounting legs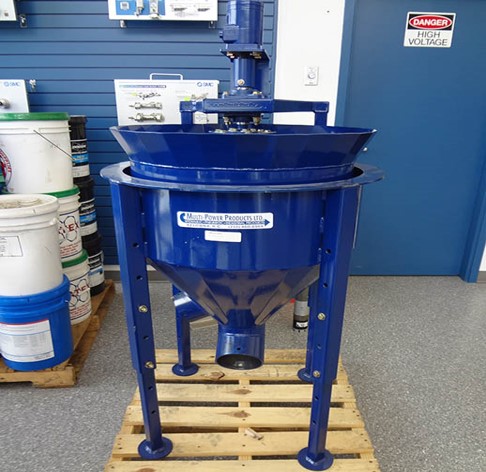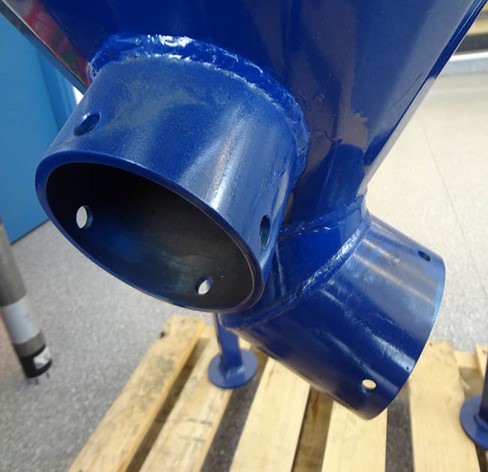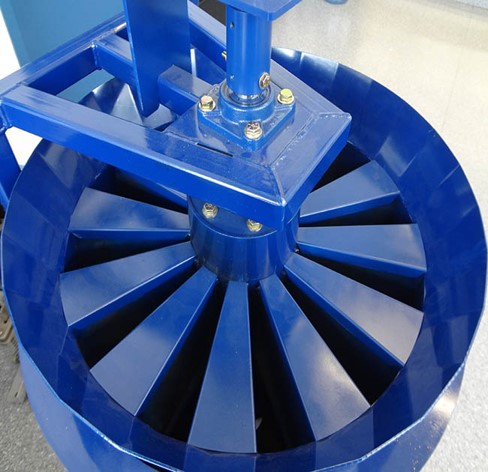 MPP Wet Sample Splitter - Rotary Specifications:

Sample Reduction:

Multiple ratios

Discharge:

6" discharge outlet, 4" sample outlet

Louvers:

24 louvers /w 12 removable covers

Rotary:

Hyd. Motor w/ flow control, hoses and quick connects

Required Hydraulics:

3-5 GPM @ 1500 PSI

Weight:

185 lbs.