Components and Parts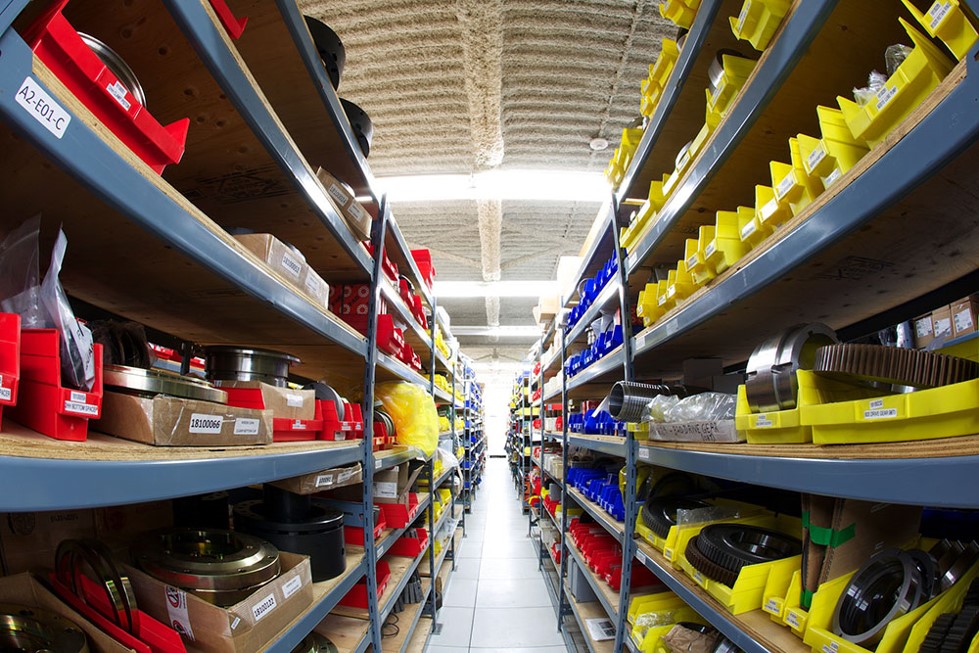 In keeping with Multi-Power's "service what we sell" philosophy, we have over $300,000.00  of stock on the shelves to support our customer's need. As a manufacturer that ships emergency breakdown parts around the world to promote our products, Multi-Power understands the importance of having what is needed close at hand. Helping to keep our customers up and running our staff is available for after-hours service if required. From component replacement to complete system design our experienced inside and outside sales representatives can assist in the proper sizing, selection, and sourcing of all your hydraulic and pneumatic needs.
Multi-Power Products is a stocking distributor for:
Parker Hannifin: Hose, Fittings, Quick Couplers.
 
MP Filtri: Pumps, Motors, Valves, Filters, Gauges, Reservoir Accessories.
 
Hydac: Filtration Products, Accumulators, Oil Coolers, Pressure Transducers, Cartridge Valves, Electronic Diagnostic Equipment
 
SMC Pneumatics: Cylinders, Control Valves, Logic Controllers, Filters, Lubricators, Regulators.
 
Enerpac: High-Pressure Power Units, Control Valves, Cylinders, Tooling.